Cecilia Vaisman Internship Fund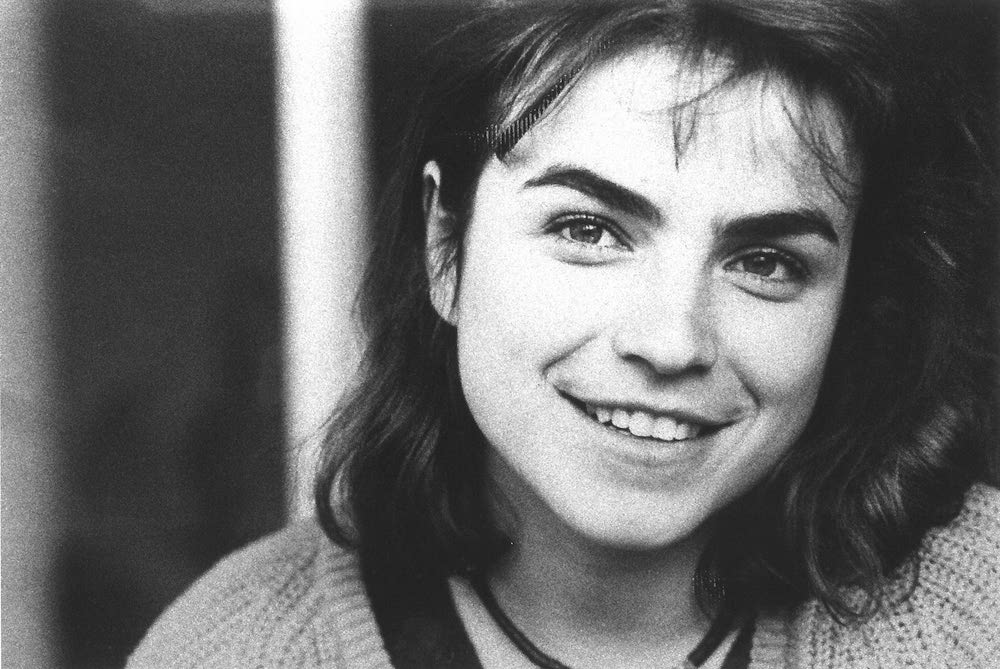 Cecilia Vaisman was an award-winning journalist and multimedia producer, who brought the pressing issues of her native Latin America to the forefront of radio audiences in the United States through her passionate style of storytelling. During her career she earned two Robert F. Kennedy Journalism Awards for reporting on the disadvantaged, among numerous other commendations, had her radio documentaries broadcast on WBEZ's "This American Life," National Public Radio's "All Things Considered" and "Latino USA," and other outlets. Most recently Cecilia worked as an associate professor at Northwestern University's Medill School of Journalism.
Cecilia was also Maria's best friend, partner in crime, work colleague as cub reporters at NPR, and now, her angel. It was also through Cecelia that producer Antonia Cereijido was brought to the Futuro Media Group — as an intern while studying at Medill. Her work was so promising that we offered her a job before her graduation.
Providing a place for young journalists of color to hone their craft in a inspiring environment is a key element of the Futuro Media Group's mission. It is with this in mind that we offer the opportunity for you to support this new internship honoring a celebrated journalist who left us too soon. We hope you will consider giving to the Cecilia Vaisman Internship Fund which will provide an opportunity to work as a radio producer with a stipend.
For more details about the fund, please contact Anna Proffitt at 646.560.5970 or aproffitt@futuromediagroup.org.