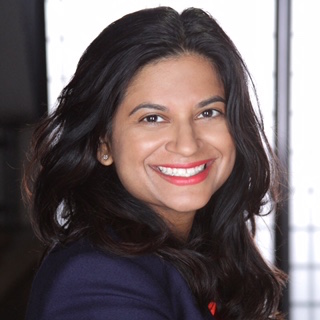 Deepa Donde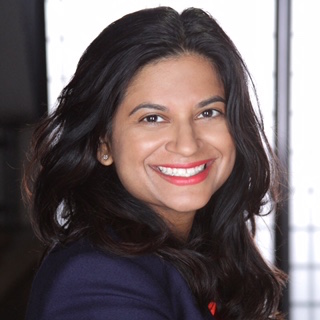 Deepa Donde
Writer, Independent Producer, AUSTIN, TX
Deepa Donde is an independent film, television, and radio producer based in Austin, Texas. Her work has appeared on the following outlets: NPR, Huffington Post, PBS, BBC, CBS and NBC. In addition to her work with the Futuro Media Group, Deepa also serves on the board of The Austin Film Festival. She has in the past served on the advisory boards of Fusebox: Contemporary Multi-Disciplinary Art Festival, Youth Radio (NPR's premier provider for youth orientated content), Girls Impact The World Film Festival, other social enterprise organizations, including The Dell Social Innovation Challenge (now VERB) as well as on the board of Ballet Austin.
She lives with her two delightful children, and her husband, Vinay Bhagat, an Austin entrepreneur who founded CONVIO, the leading software as a services platform for nonprofits. Deepa received her Bachelor of Arts Degree with Honors in Medieval History from Brown University. She is close to completing her first independent narrative feature film, PERIPHERY.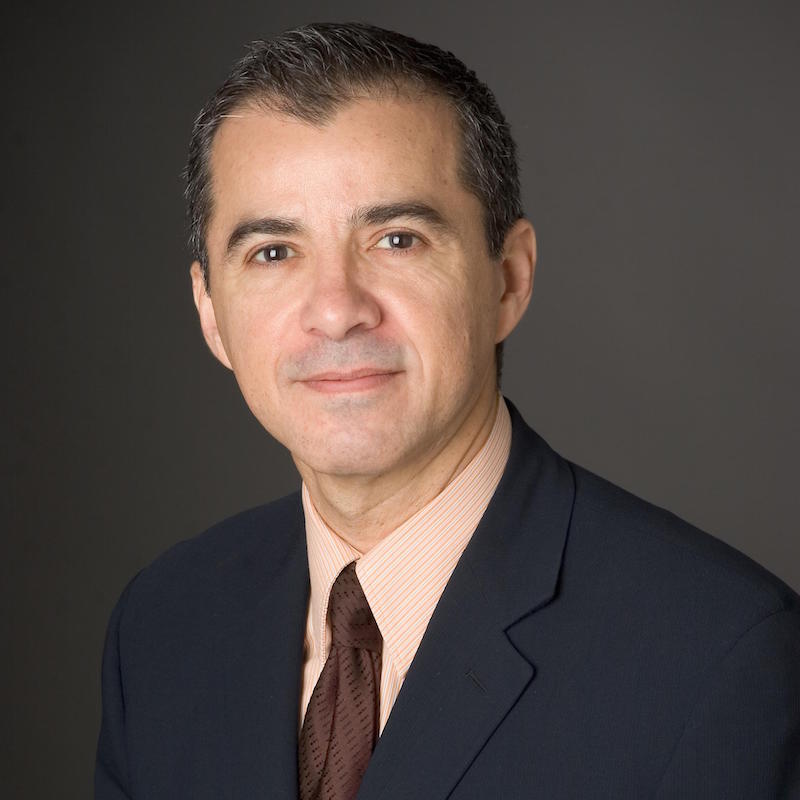 Roy Cosme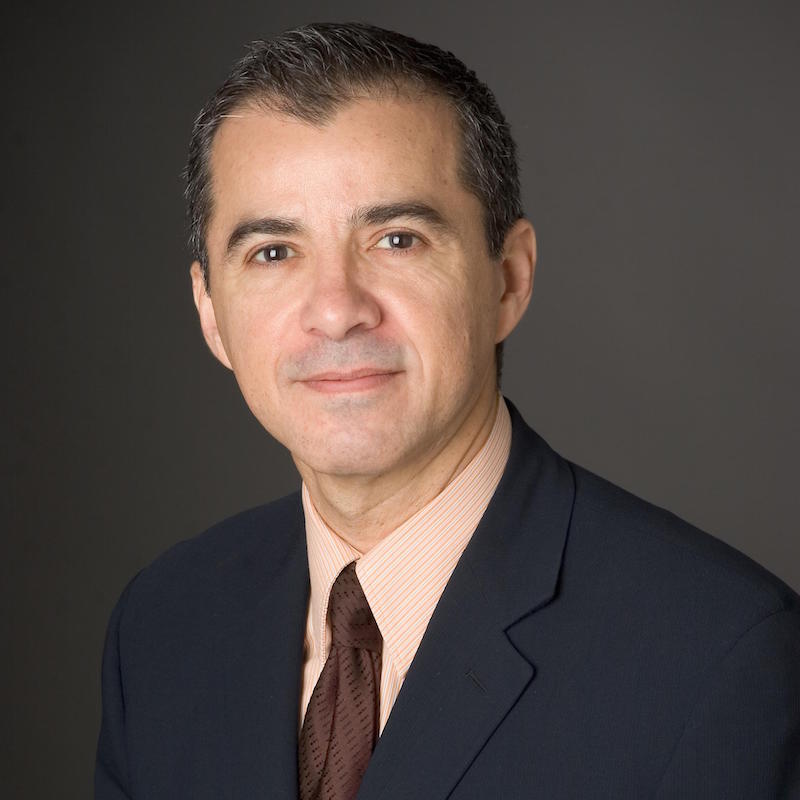 Roy Cosme
President, Arcos Communications, New York, NY
Roy Cosme is the founder and President of Arcos Communications. Arcos Communications works with a variety of clients to develop and implement public relations and marketing campaigns aimed at the Latino market, as well as other ethnic and premium market segments. Prior to starting Arcos Communications, Mr. Cosme attained extensive public relations experience promoting and marketing non-profit and employee relations programs for Bell Atlantic, AT&T, the City of New York, and the Epilepsy Foundation of America. He has implemented national branding and product launch campaigns for Pfizer, Prudential, Verizon, Proctor & Gamble Laboratories, Gynetics, Smith Kline Beecham, Hoffman-LaRoche, and GlaxoWellcome. His experience extends into the public affairs arena, having served as Special Assistant to the Mayor of the City of New York. Mr. Cosme earned his Master in Public Administration degree from the John F. Kennedy School at Harvard University and his Bachelor of Arts degree in Psychology from Yale University.  He has been recognized for his community and civic leadership in New York by the Latino Commission on AIDS, el diario/LA PRENSA and the Jose Limon Dance Foundation and is a federally appointed member of the NYS Advisory Committee for the US Commission on Civil Rights.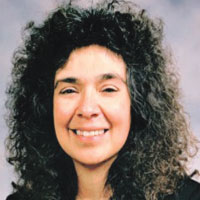 Theresa Barron-McKeagney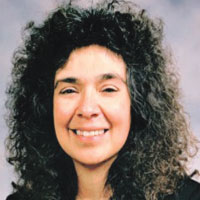 Theresa Barron-McKeagney
Associate Dean, College of Public Affairs and Community Service at the University of Nebraska
Dr. Barron-McKeagney' areas of teaching at the university are human behavior and the social Environment; diversity (Latinos, American Indians, minority elderly); social welfare policy; institutional oppression; administration; and social welfare planning. Her scholarship interests include qualitative research and diverse populations, specifically Latinos. She has authored several articles in the area of mentoring with diverse populations. She received her Ph.D. in Community and Human Resources from Teacher's College at The University of Nebraska-Lincoln in 1993; her M.S.W. from the School of Social Work at The University of Nebraska Omaha in 1986; and her B.S.W. from the School of Social Work at the University of Iowa in 1981.
In addition to serving on the Futuro Media board she serves on many others in Nebraska and Iowa, including, The Nebraska Families Collaborative, The Iowa West Foundation (Executive Committee-Secretary/Treasurer), Alegent Creighton Health Foundation, and the Douglas County Re-entry Council. Married to Don McKeagney, Theresa loves to watch college football and basketball and playing with two grandsons, Eli and Xavier.

Sean Silva

Sean Silva
Senior Account Executive, Prosek Partners
Sean Silva is a seasoned corporate communications and investor relations executive who leads Prosek's Latin American practice, from which he has spearheaded dozens of intercontinental communications campaigns.  His specialties are in capital markets, banking and asset management.  Previously, Sean was a FINRA-licensed financial services agent for JPMorgan Chase, where he executed on investment, lending and consumer banking strategies.  He was also a financial services agent for AXA Advisors and, on the media front, was a TV producer for News 12 Westchester.  Sean, of Brazilian and Puerto Rican heritage, was raised in Brazil and Argentina prior to attending Syracuse University, where he graduated with degrees in Finance and Public Relations.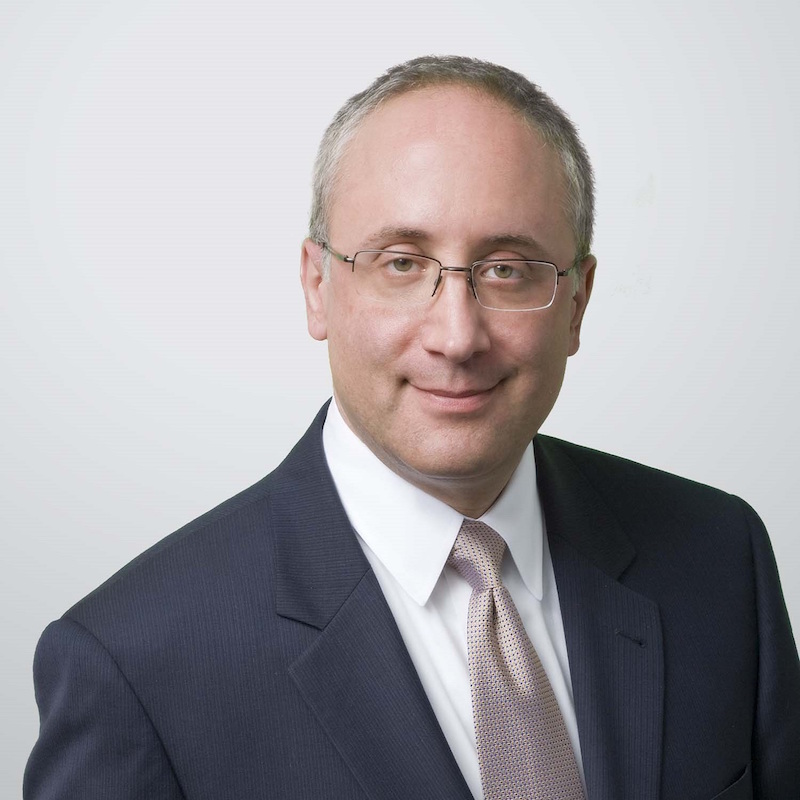 Phillip Schreiber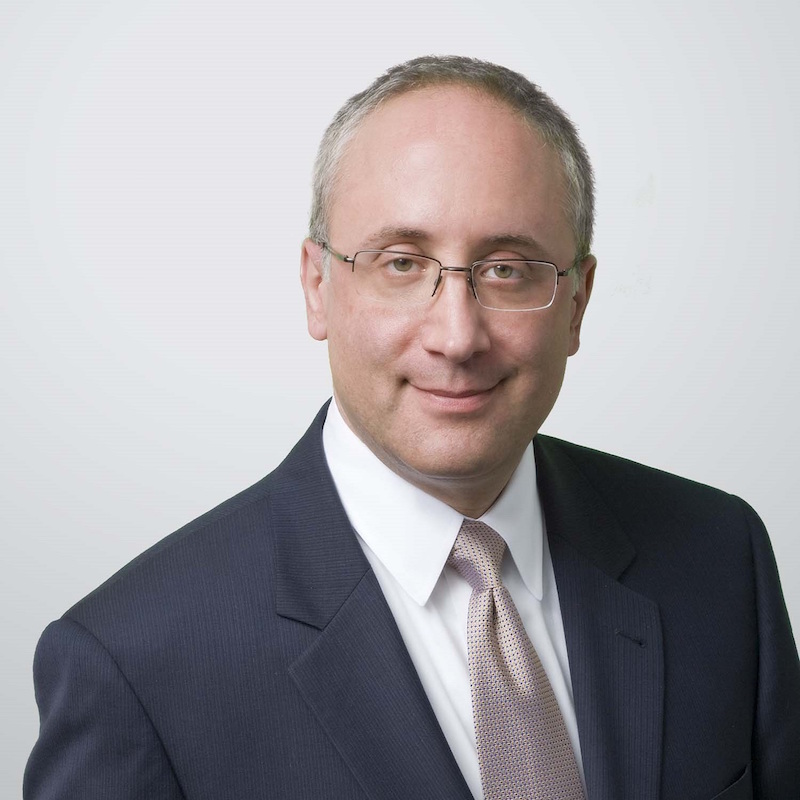 Phillip Schreiber
Partner, Holland & Knight
Based in Chicago, Phillip is experienced in employment discrimination and wage and hour class and collective action litigation before federal and state administrative agencies and federal and state courts. He is also experienced in issues relating to drug and alcohol testing, the WARN Act, the Family and Medical Leave Act, the Illinois Prevailing Wage Act, military leave, wrongful discharge, employee handbooks, employment contracts, covenants not to compete, separation agreements, unemployment compensation benefits claims and various other employment related matters. He also has expertise in traditional labor matters, including union elections, contract arbitration and proceedings before the National Labor Relations Board.
During his legal career, Phil has litigated a variety of complex commercial litigation matters. He also has gained significant experience counseling clients on a wide range of issues involving contract disputes and fraud claims.
Phil has appeared as a panelist on Chicago Tonight, a local television news program. He also has made numerous presentations to the Chicago Chapter of SHRM on a wide variety of employment law issues.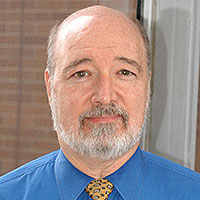 Alvin H. (Hal) Strelnick, M.D.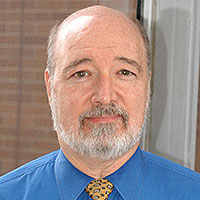 Alvin H. (Hal) Strelnick, M.D.
Dr. Hal Strelnick, Professor of Family and Social Medicine, is the director and founder of the Institute for Community and Collaborative Health (ICCH) and Hispanic Center of Excellence (HCOE) at the Albert Einstein College of Medicine and Principal Investigator of the NIH-funded Bronx Center to Reduce and Eliminate Ethnic and Racial Health Disparities (Bronx CREED).
Since 1978, he has practiced clinical and social medicine in the Bronx and Yonkers. Dean Strelnick has dedicated his career to community and minority health and health disparities, leading New York State's first and only Hispanic Center of Excellence since 2001.  He received his medical degree from Yale and completed his residency in family medicine at Montefiore Medical Center in the Bronx. On graduation he practiced at the Dr. Martin Luther King, Jr., Health Center in the South Bronx as a member of the National Health Service Corps.  In 1981 he joined the Einstein faculty.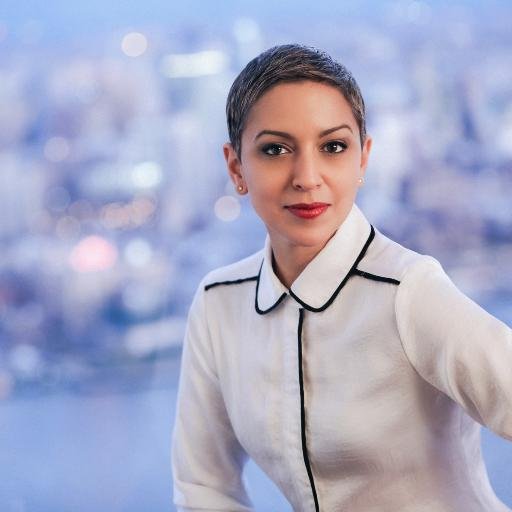 Carmen Rita Wong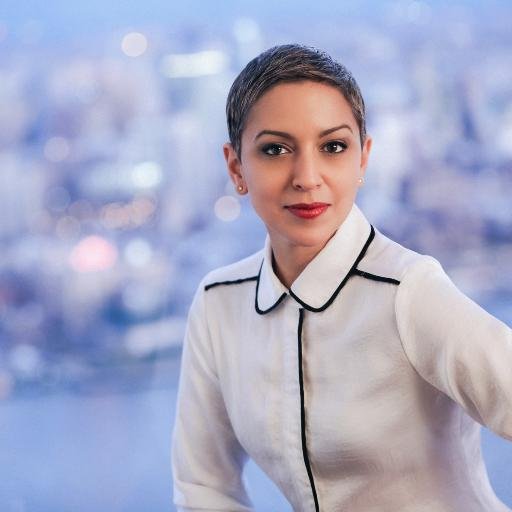 Carmen Rita Wong
CEO and Founder of Malecon Productions, NEW YORK CITY
An author, speaker, consultant and media host, Carmen is the CEO and Founder of Malecon Productions. She is the former co-creator and host of the only national, daily personal finance television show, On the Money, on CNBC. A former editor at MONEY magazine, she spent nearly a decade as a national advice columnist read by millions, most recently at Good Housekeeping, and previously at Glamour, Latina, Essence, and Men's Health. She has also contributed to The New York Times and O, the Oprah magazine, and is the author of two best-selling financial advice books, her most recent, The Real Cost of Living.
An entrepreneur and educator, Carmen was the co-founder and former President of an all-female financial planning firm, as well as an Assistant Industry Professor of behavioral economics at NYU Polytech's graduate school of Finance and Risk Engineering.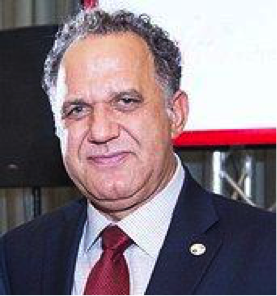 Mariano Díaz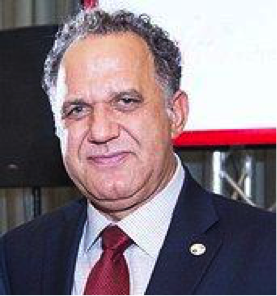 Mariano Díaz
ENTREPRENEUR, FOOD INDUSTRY LEADER, NEW YORK, NY
Mariano Diaz is an independent entrepreneur and life-long leader in the food industry. For over ten years, Mariano served as the only Latino on the Board of Directors of the Food Industry Alliance. He was also the President of the National Supermarkets Association (NSA), which is the largest independently-owned supermarket association in the US, representing over 600 supermarkets in the tri-state area and throughout the eastern seaboard. Over the past forty years, Mariano has acquired and developed numerous supermarket, commercial and real estate properties in New York, New Jersey and Florida. He has also mentored his own employees, some of whom have opened supermarkets of their own.      In 1992, Mariano was featured in a New York Times article, "Thriving Where Others Won't Go." He was also recognized by the Boy Scouts of East Harlem,   the Catholic Institute of the Food Industry, and many other charitable and community-based organizations, for his mentoring and personal philanthropy.
Mariano graduated Cum Laude from Lehman College in 1978. He was later accepted to the Master's program at George Washington University to study International Relations. He is fluent in five languages, and he had to use all of them, in raising his four children.